Kawa


band rock the psichedelica pop 


it unloads all
the works of the kawa: mp3, video, photo, 
poetries, bio, and other.. 
all gratis from our situated one. 
Italian music rock imagined and played from 
the band Neapolitan. 
Artistic infuences: pink floyd, Jimi Hendrix, 
the doors,muse,radio head,Vasco Rossi, 
Lucio Battisti,Daniel Silvestri, 
Ennio Morriconi,Wolfgang Amadeus Mozart,
Antonio Scannagatti. 
Soon a homage to- pink floyd to Jim Morrison and doors, 
and the muse three tracks 
from the title it: pink floyd, the doors, and muse, 
to unload from 
this situated one.
pink floyd mp3 download


the doors mp3 download 

(prox)
muse mp3 download 

(prox)


good music from the kawa .
When music touches the spirit.. 
when the spirit is at the beginning. 
the track adagio of Tomaso Albinoni 
in 4/4 played from the kawa. 
Our thought to care  in the track
adagio download
from the situated
this site is a limited edition 
for a full edition go to
the italian site - kawa.it
Group KAWA founded in 1995 
defines his genre  "Expansive Rock". 
Eit is generated by three different elements 
with different musical 
experiences and mentalities.
Infinite..it would seem far
...if it were far away.
Music, video, poetry, 
and other on the river, 
with the next all the works of 
                                                Ferdinando Amat

o

re.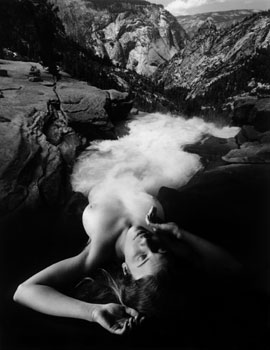 kawa english